Aldi gives staff a further pay bump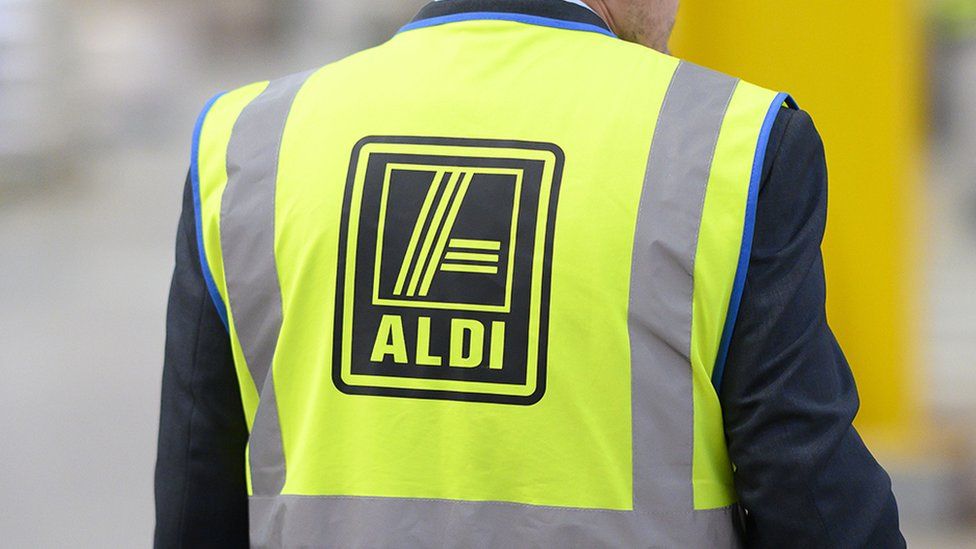 Aldi has given its staff a further pay rise, joining other companies who have boosted wages because of a labour shortage.
The supermarket group will lift starting pay to £11.40 an hour nationally and to £12.85 in Greater London.
Depending on length of service, some staff could secure rates of up to £13.15 an hour.
Earlier this month, Pret a Manger gave staff their third pay rise in a year.
Aldi said that 28,000 employees will benefit from the increase.