John Lewis: Mary Portas warns retailer it has 'let go' of its soul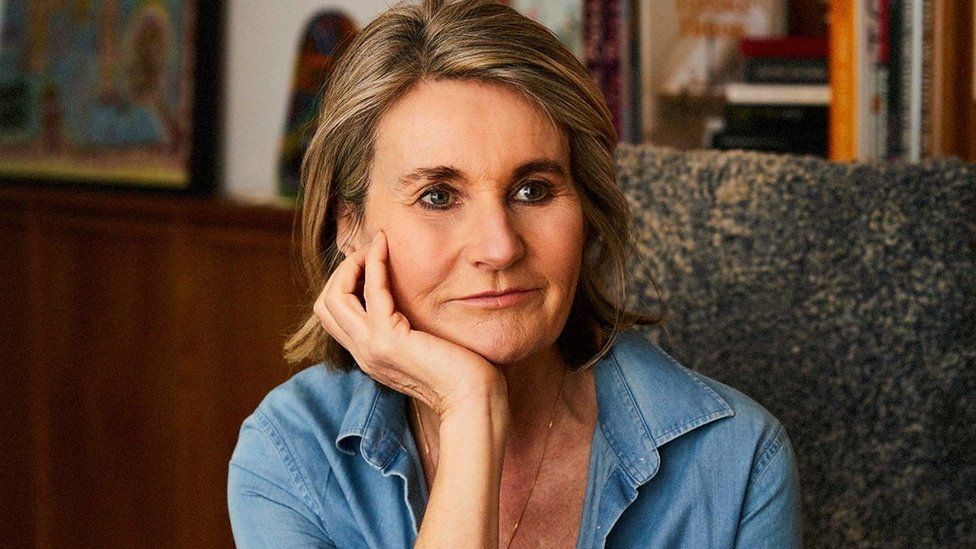 Retail consultant Mary Portas has written an open letter to John Lewis warning that the department store had "let go" of its soul.
The brand expert described the UK retail giant as part of "our collective cultural identity".
Chair Sharon White said she wanted the brand to thrive for generations.
Ms Portas' intervention is via an open letter on the networking website Linkedin, addressed to Ms White and John Lewis' new chief executive Nish Kankiwala.
"You are custodians of one of the most valued, loved, and trusted retail brands this country has," the retail consultant wrote.
She said John Lewis and its supermarket chain, Waitrose, were part of the "fabric of everyday British life".
If the group pursues the idea of selling a minority stake in the business, it will end it being exclusively owned by its employees.
But Ms Portas said: "Your task isn't to turn around just another mediocre retailer under threat of going under. You're fighting to save part of our collective cultural identity.
"But what's worrying me is that you might think your fight is purely financial. It's not."
Describing the battle as more nuanced, Ms Portas said what laid ahead was about "the soul of your brand."
"Somehow, in recent years, you've let go of the soul."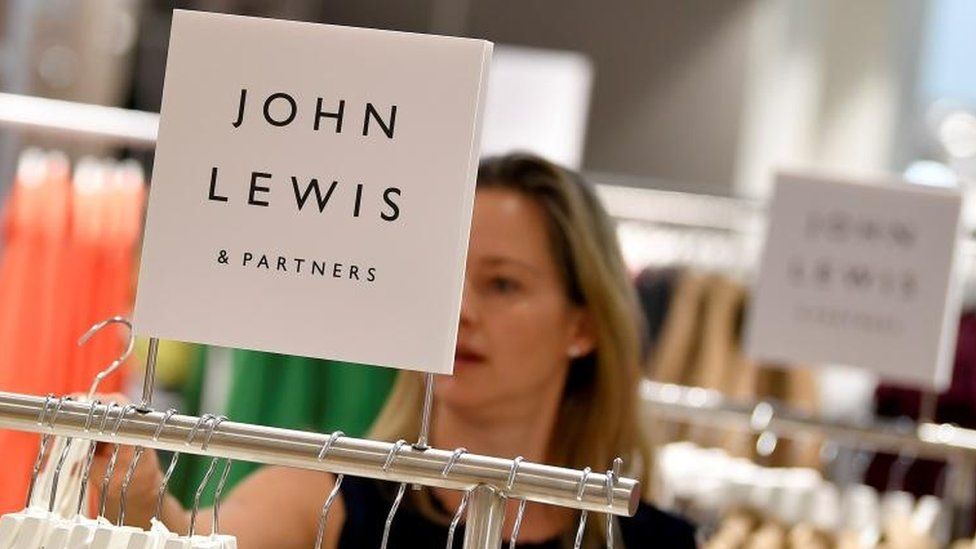 Her letter said: "What we want is to come to you when we're expecting our first baby and panicking about buying a cot… when we've finally made it onto the property ladder and want curtains and a sofa bed that'll last".
But she warned that was "being slowly chipped away. From loud headlines to daily whispers".
Ms Portas said she appreciated the partnership needed "money men" but added: "Never forget to balance all that with the commercially instinctive, reactive, creative, retail-born folk in the business.
"It's an art. Not a science."
She urged the group to recommit to the principles it was founded on – common ownership.
"We know British brand history is littered with those who tampered with the crown jewels of their identity… British Airways clings on. Rest in peace Laura Ashley. And dear Woolworths.
"But failure for John Lewis and Waitrose is not an option. We can't lose you too."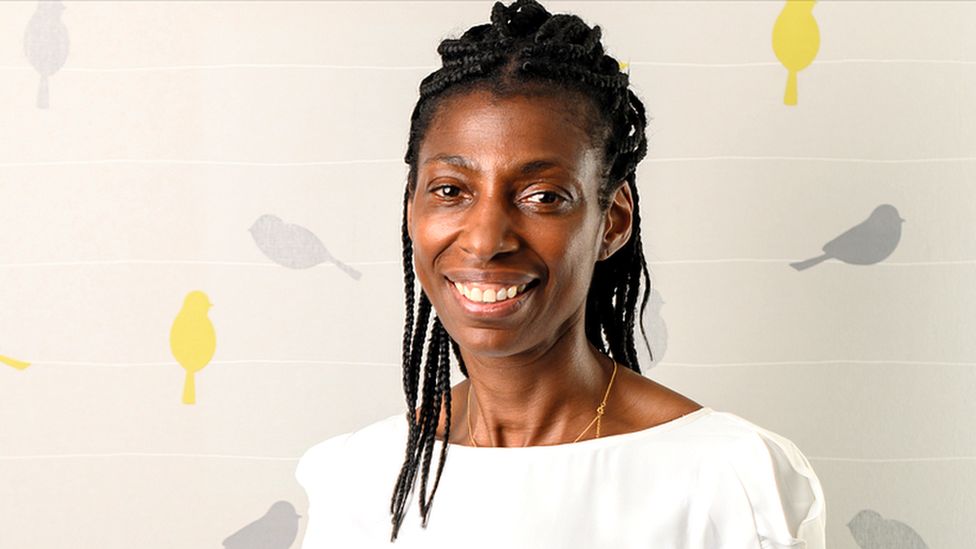 In response, John Lewis chair Sharon White said it was the "biggest privilege of my life to be custodian of the Partnership".
"I am here to ensure that it not only survives, but thrives for generations."
Ms White said 100 million customers visited its department stores last year, a third up on the previous year and half a billion customers visited the App and website.
"We want our brands to continue to grow," she said. "We've always been open to new partnerships with investors or likeminded companies to share in our growth.
"I will not rest until the partnership is restored to full health," she added.