US charges crypto fugitive Do Kwon after Montenegro arrest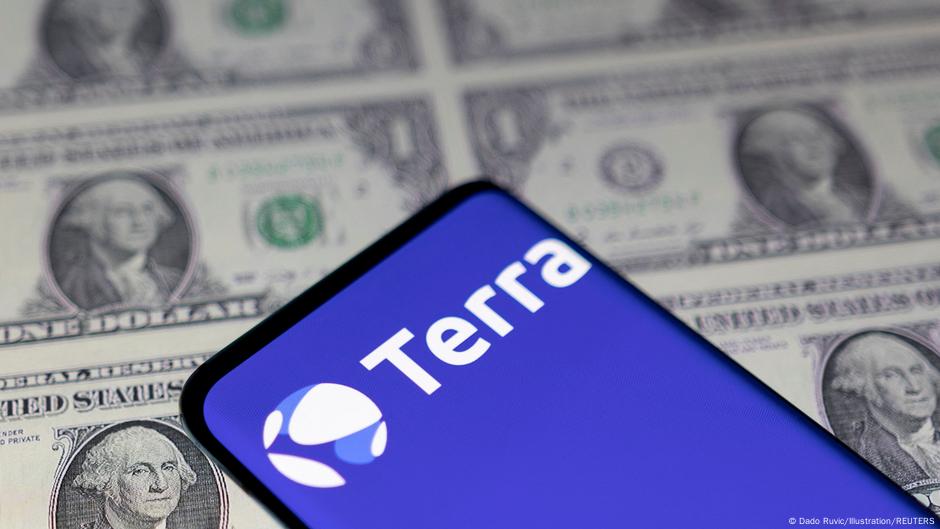 The US District Court in Manhattan filed an eight-count fraud indictment against Do Kwon on Thursday following news of his arrest on an Interpol warrant in Montenegro.
The indictment charges Kwon, a South Korean national who co-founded Terraform Labs and developed the TerraUSD and Luna cryptocurrencies, with two counts each of securities fraud, wire fraud, commodities fraud and conspiracy.
Terra and Luna were two paired cryptocurrencies whose value rose rapidly in 2021 and early 2022, only to collapse in May 2022, wiping out at least $40 billion (roughly €37 billion) in market capitalization.
The criminal case follows civil charges already filed against Kwon and Terraform.
Fingerprints of man arrested in Montenegro a match
Authorities in Montenegro said on Thursday that they had arrested a man they believed to be Kwon.
He was arrested along with a second suspect trying to board a flight to Dubai at Podgorica airport. Police found forged Costa Rican and Belgian passports during the encounter.
"The person is suspected of being one of the most wanted fugitives, South Korean national Do Kwon, a co-fonder and CEO of the Singapore-based Terraform Labs," Interior Minister Filip Adzic wrote on Twitter.
On Friday, South Korean police said the individuals identity had been confirmed including by fingerprint match.
"This has been shared with the Seoul Southern District Prosecutors' Office and Interpol in Montenegro," an official at the Korean National Police Agency said.
What happened to Terra and Luna?
South Korean prosecutors have also issued arrest warrants for five other people, in addition to Kwon – all linked to stablecoin TerraUSD and its sister token Luna.
While stablecoins are generally designed to have a stable price and pegged to a real-world commodity, TerraUSD was algorithmic, and used code to maintain its price at about one US dollar. Luna's value, meanwhile, was supposed to fluctuate.
Investigators allege that Kwon misrepresented the stability of the currencies and the mechanism linking them.
In May, the Terra/Luna system disintegrated with the collapse of Terraform Labs, and the price of both tokens took a nosedive to near zero. The fallout hit the wider crypto market, contributing to more than $500 billion in losses, though multiple other factors were likely in play.
General disarray in the sector
Most cryptocurrencies' values have fallen sharply in roughly the past 18 months. The best known and highest-priced, Bitcoin, for instance, peaked at a value of more than $60,000 in October 2021 and is now trading at less than half that sum.
The industry has also faced increased scrutiny and pressure from regulators following a string of recent controversies, including the collapse of the FTX crypto exchange.
FTX and its sister trading house Alameda Research went bankrupt late last year.
The collapse of US cryptocurrency-focused banks Silvergate and Signature has put further downward pressure on the digital assets.
msh/ar (AFP, AP, Reuters)