Croatia joins Europe's Schengen area, the world's largest free travel zone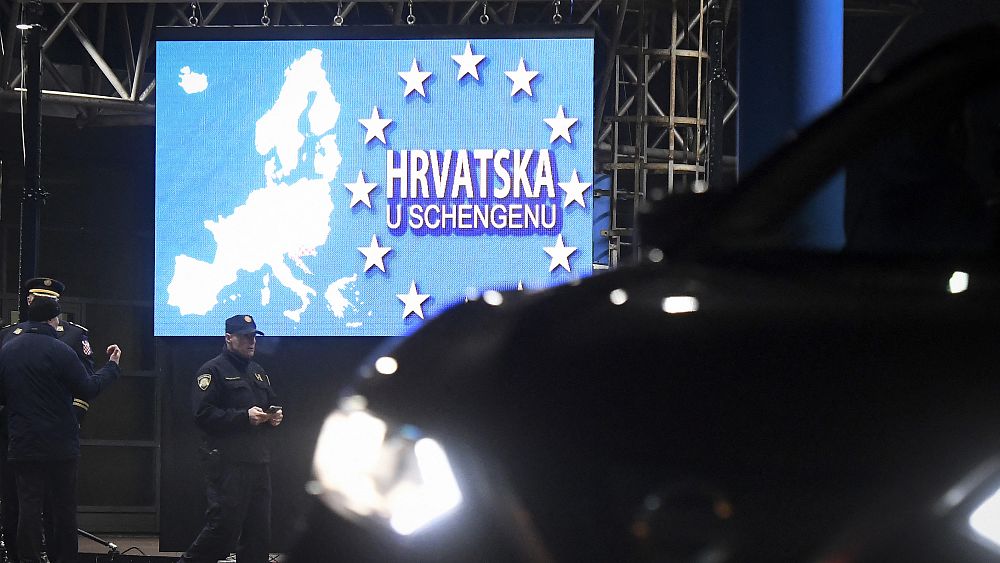 Croatia joined the Schengen area on Sunday, potentially sparking an increase in its tourism sector.
Planes flying to and from Croatia within the zone will now be treated as domestic flights.
The Schengen area is the world's largest free travel zone. It now comprises 27 countries, including 22 EU states, Iceland, Liechtenstein, Norway and Switzerland.
Just under 2 million people live in one country inside the zone and work in another.
Meanwhile, more than 3 million people cross an international border in the area every day.
The European Union agreed to allow Croatia into the travel zone in December 2022. But the decision came as Bulgaria and Romania were told to wait longer to be allowed in.
One of the reasons why Croatia wanted to join the Schengen area was to boost its tourism industry. Last year, the country's tourism sector comprised 20% of its GDP.
The country's largest airport, Zagreb, has invested a million euros in updating its terminals, making more space for waiting areas and setting up additional kiosks to register passengers from non-Schengen countries.
Watch the video report to find out more.