Bomb threats close dozens of schools across Bulgaria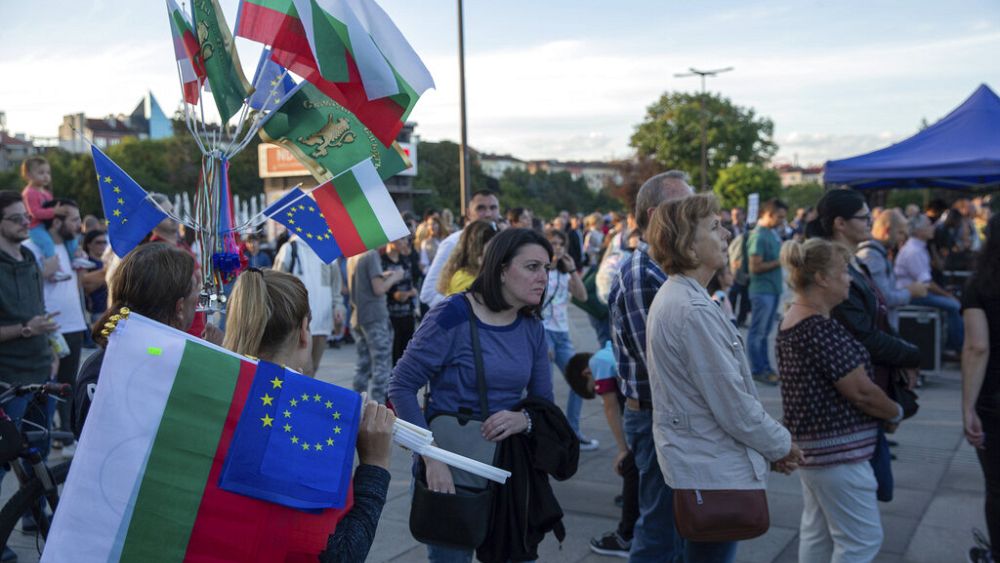 Dozens of schools across Bulgaria were closed and students evacuated for a third consecutive day on Wednesday following bomb threats that were made by email and phone.
Students had to be evacuated and police stepped in to search for explosives. No bombs have been found so far.
The motive is unclear but with schools used as polling stations, the disruption may be linked to Bulgaria's general election on Sunday.
Most of the threats received were directed at schools in the capital, Sofia, and in the Black Sea ports of Varna and Burgas.
Interior Minister Ivan Demerdzhiev said police will carry out a "physical inspection of each polling station" and that they will be "placed under guard" to avoid any disruption to the country's elections.