FBI reveal plot to kill Queen Elizabeth during 1983 visit to the US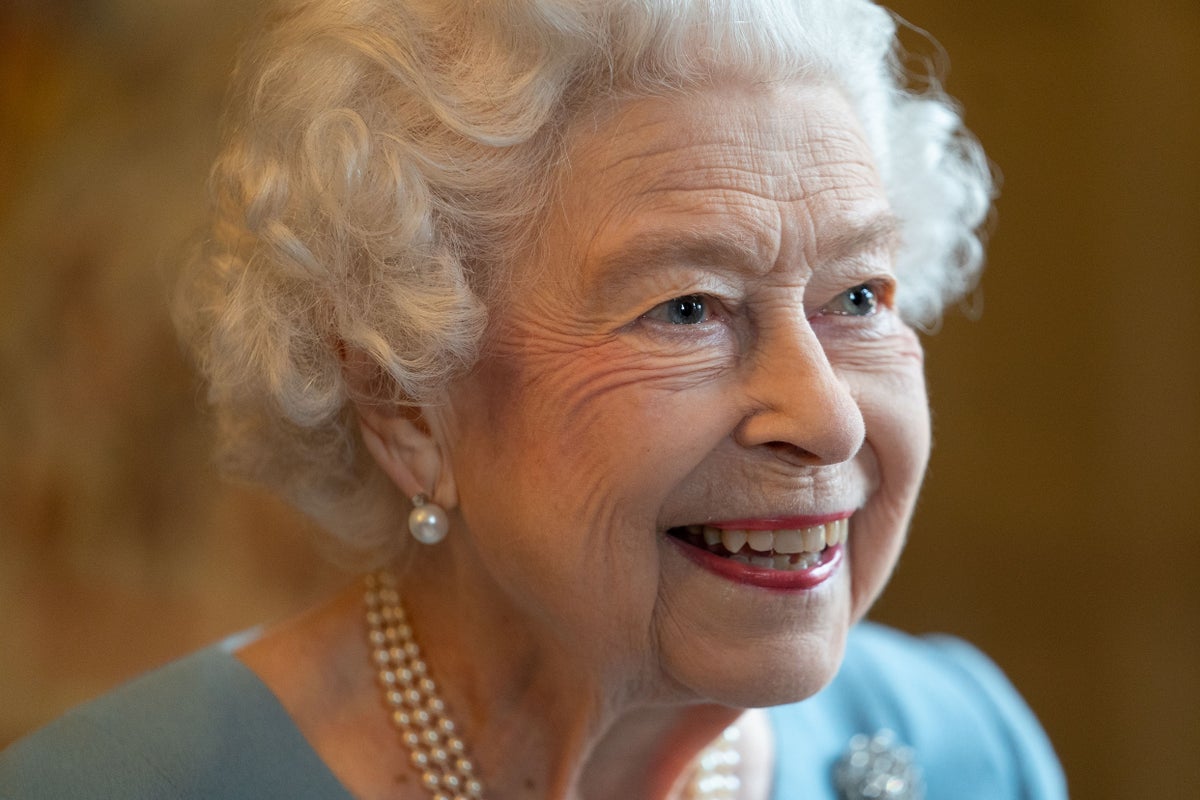 The FBI have revealed the existence of an IRA plot to assassinate Queen Elizabeth II during a visit to the United States in 1983.
Newly-released files show that the FBI received intelligence that that the late Queen would be targeted by an Irish Republican Army sympathiser who wanted to avenge the death of his daughter in Northern Ireland.
According to the files, a San Franciso police officer informed federal agents he had received a call from a man he knew socially from drinking at Irish bars in the city on 4 February 1983, about a month before the Queen and Prince Philip were due to be hosted by Ronald Reagan at the White House.
"This man additionally claimed that he was going to attempt to harm Queen Elizabeth and would do this either by dropping some object off the Golden Gate Bridge onto the royal yacht Britannia when it sails underneath, or would attempt to kill Queen Elizabeth when she visited Yosemite National Park," the confidential FBI memo states.
The bombshell revelation was contained in 102 pages of FBI records about Queen Elizabeth that were released under a Freedom of Information Act request made by several media outlets after her death last September.
The records don't reveal whether the assassination plot developed beyond the angry words of a single pubgoer.
But they do show how seriously federal agents took potential threats against the royals during official visits prior to the signing of the Good Friday Agreement that largely brought the sectarian violence known as the Troubles to an end in 1998.
In a separate entry, the bureau revealed concerns it had that Irish groups were planning to protest Elizabeth's attendance at a baseball game and White House event during a state visit in 1991.
Citing an article from a Philadelphia-based newspaper called Irish Edition, the FBI said: "The article stated anti-British feelings are running high as a result of well publicised injustices inflicted on the Birmingham Six by the corrupt English judicial system and the recent rash of brutal murders of unarmed Irish nationalists in the six counties by loyalist death squads."
"Though the article contained no threats against the president or the Queen, the statements could be viewed as being inflammatory.
"The article stated that an Irish group had reserved a large block of grand stand tickets."
More follows