Benedict Cumberbatch's terror after chef armed with knife launches attack at family home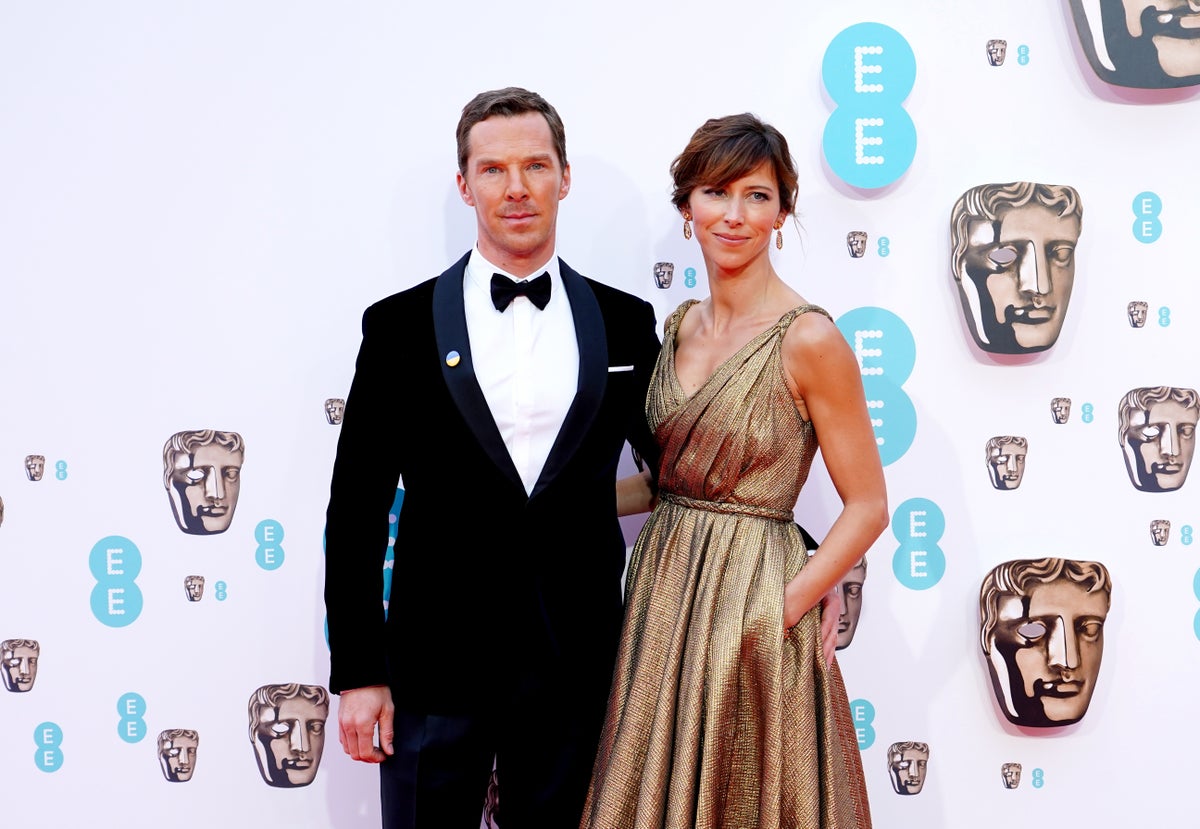 Actor Benedict Cumberbatch and his family were left "absolutely terrified" after a former chef at a five-star hotel in London's Mayfair attacked and damaged their home armed with a knife.
Jack Bissell, 35, kicked through the front garden gate, shouted abuse and threw a plant at the wall of the property, a court was told earlier in May.
Bissell, who worked as a chef de partie at the Beaumont Hotel between 2017 and 2020, shouted: "I know you've moved here, I hope it burns down".
Mr Cumberbatch, 46, and his wife Sophie Hunter, 45, and their three young children were at home when Bissell carried out the attack.
Bissell, of Chetwynd Road, Camden, north London, pulled out the plant using a fish knife, which he also used to tear off the intercom he had been shouting through.
He fled the scene but was arrested after his DNA was found on the intercom, according to the Daily Mail.
A source told the paper: "Naturally all of the family were absolutely terrified and thought this guy was going to get in and hurt them.
"Luckily it never went that far. Benedict and Sophie have had many sleepless nights since, worrying that they may be targeted again.
"The fact that it was a targeted intrusion makes it a lot more scary."
He has previous convictions for theft, three warnings for offences against property, a public order offence and a drug offence.
Reports say Mr Cumberbatch, best known for his lead role in the BBC's Sherlock series, bought the home – worth around £3.5m – in 2015. He lives there with his wife and their three sons.
The couple announced their engagement in 2014 following a 17-year friendship.
Bissell was fined £250 and given a three-year restraining order banning him from approaching the Cumberbatch family and the area they live in after admitting criminal damage at Wood Green Crown Court on 10 May.
It was unclear why Bissell attacked the home and he offered no defence in court.
Details of the case could only be reported last week after blanket restrictions were lifted following a legal challenge by the Daily Mail.