Madeleine McCann news: 'Traditional' evidence will be hard to find after 16 years, forensics expert warns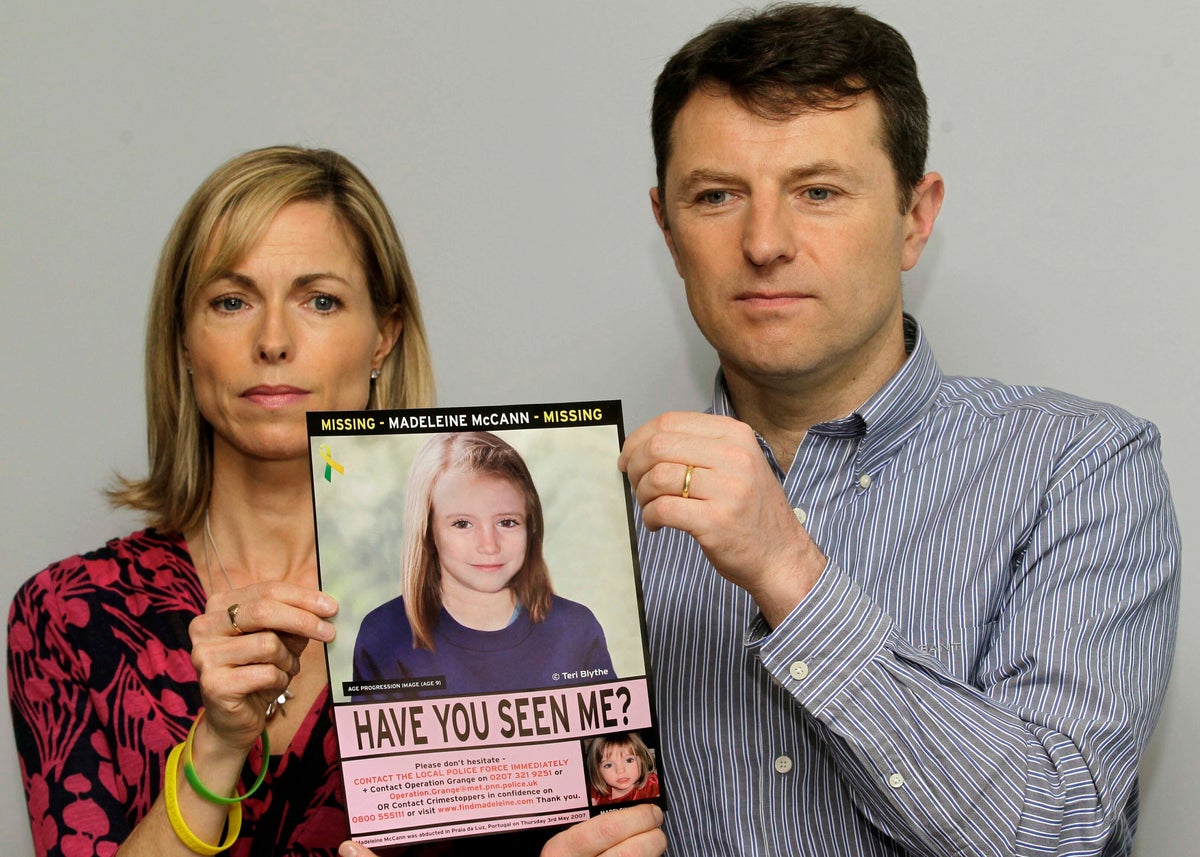 Police were scouring the remote Barragem do Arade reservoir in the Algarve, Portugal last week, around 35 miles from where the then-three-year-old went missing in 2007 while on a family holiday in Praia da Luz
A forensics expert has warned that "traditional" evidence will be difficult to find after 16 years have passed since Madeleine McCann's disappearance.
Dan Matthews said that investigators would have searched the remote reservoir in Portugal for "things that could've stood the test of time and not been destroyed by its passage", such as clothing fragments or jewellry.
It comes after police investigating the disappearance of Madeleine say they have recovered a number of items from their recent search.
German authorities last week helped Portuguese crews comb a remote area inland from the Algarve coastal resort where Madeleine went missing from her bedroom during a family holiday in 2007.
Prosecutors said they would evaluate the undisclosed items in the coming days and weeks.
"Whether some of the items actually relate to the Madeleine McCann case cannot yet be confirmed," the prosecutor's statement read.
Meanwhile, investigators are set to widen the search for Madeleine after photos belonging to prime suspect Christian Brueckner revealed 'clues'.