Trump news today: Classified documents scandal ramps up as Trump congratulates Kim Jong-un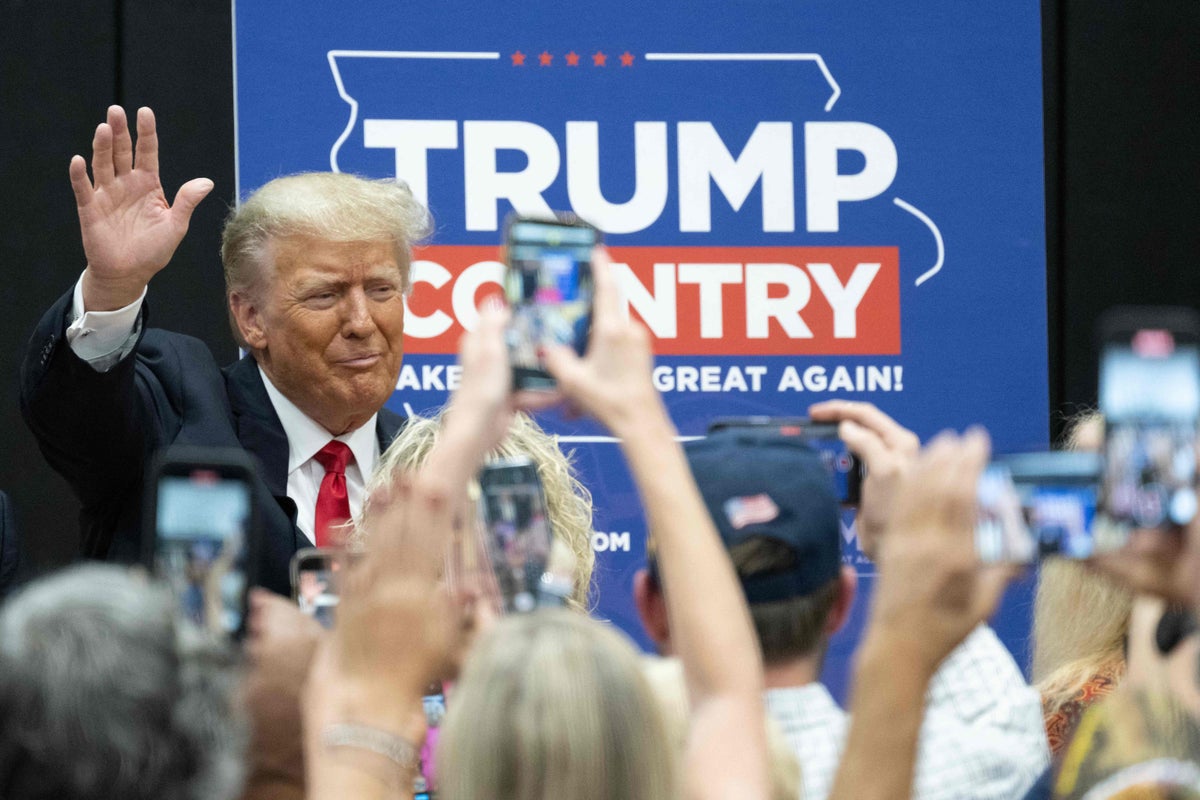 Related: The competition squaring up to Donald Trump
Donald Trump is likely feeling the heat after a string of new allegations related to the special counsel probe of classified documents he's accused of keeping at Mar-a-Lago after his presidency.
This week, multiple reports alleged that Mr Trump was caught on tape in 2021 acknowledging that he had held onto a classified Pentagon document outlining a potential attack on Iran. It later emerged that the document in question is missing.
While Mr Trump continues to profess that he did nothing wrong, the latest claims could prove pivotal in special counsel Jack Smith's ultimate decision on whether to bring charges.
Meanwhile, the ex-president came under fresh fire – including from members of his own party – when he congratulated North Korean dictator Kim Jong-Un on a deal with the World Health Organisation on Friday.
This followed a Fox News town hall with Sean Hannity where Mr Trump claimed he would solve most of America's problems within six months of retaking office and have the US "hopping" again, while also boasting of his tough stance towards Russia and Iran.