DC sonic boom updates: Plane that crashed lost contact with air traffic control just after takeoff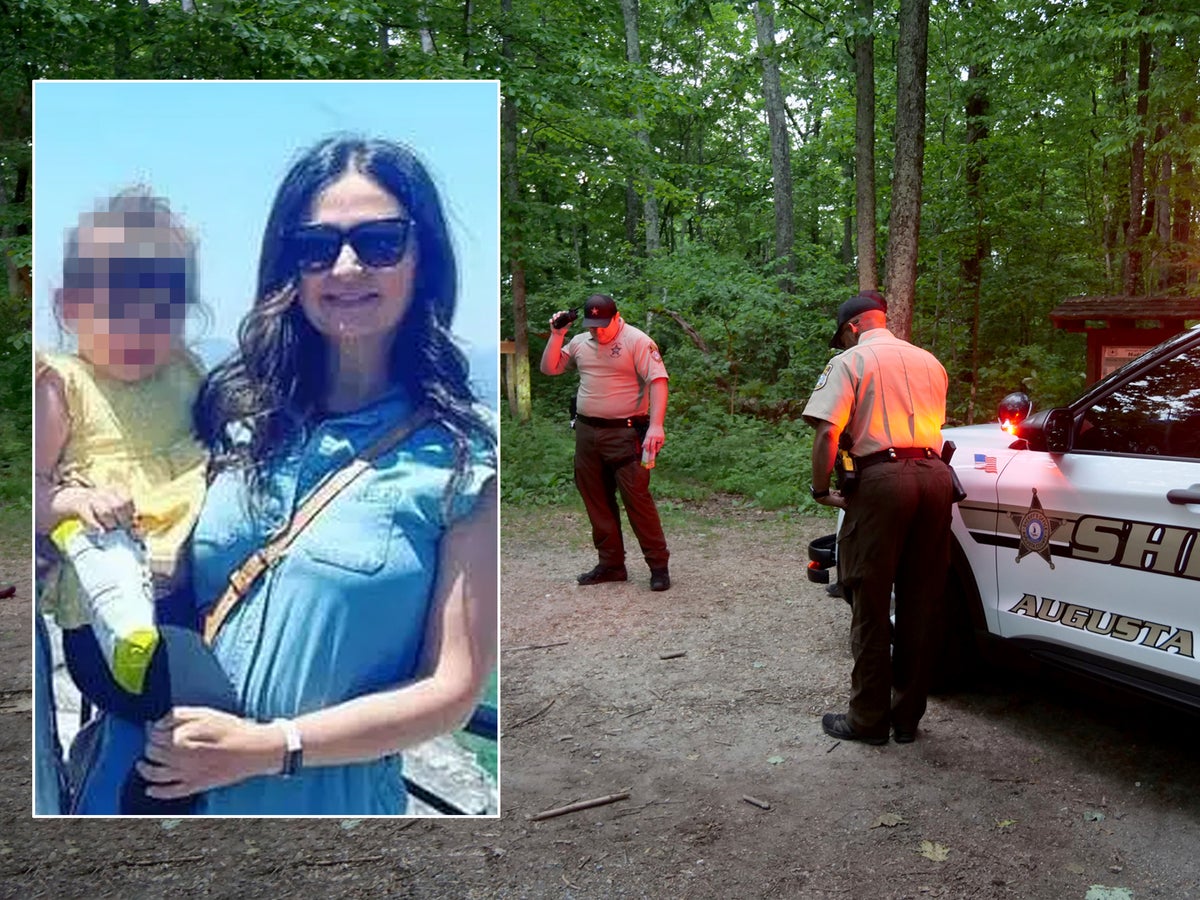 NTSB investigating deadly Va. plane crash
The pilot of the private Cessna Citation jet that caused a panic in Washington DC on Sunday when it passed into restricted airspace before crashing into a heavily-wooded area in Virginia was seen "slumped" in the cockpit prior to the accident.
Four people were killed in the disaster, including the adopted daughter and grandaughter of Florida businessman John Rumpel, 75, who had already lost a daughter in a scuba diving accident almost 30 years earlier.
Mr Rumpel, owner of Encore Motors of Melbourne and known as a prominent donor to conservative political causes aligned with Donald Trump, was quoted by The Washington Post as saying that his "entire family" had been on the plane when it crashed.
When the doomed flight, en route from Tennessee to MacArthur Airport in Long Island, New York, entered DC airpsace, a loud sonic boom was heard across the capital as two F-16s were scrambled to intercept the plane as it passed by sensitive sites including the White House and US Capitol.
First responders at the crash site said it had left a "crater" in rural Virginia.
Outside aviation experts speculated the pilot likely lost consciousness from a lack of oxygen inside the jet when it climbed above 10,000 feet, the altitude that typically requires cabin pressurization.
Only minutes into the doomed journey, the pilot stopped responding to air traffic control instructions prompting the alert to military, security and law enforcement agencies.