Trump news today: Prosecutors prepared to ask grand jury to indict Trump in classified documents case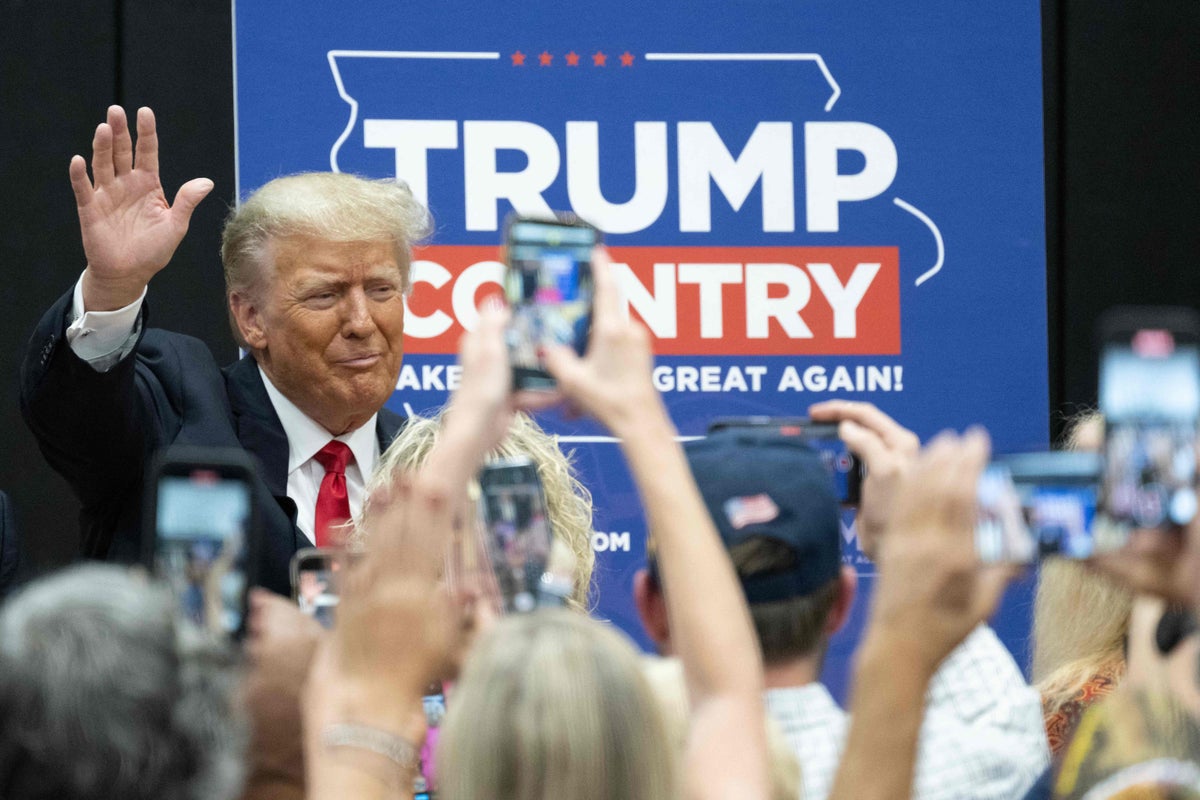 Related: The competition squaring up to Donald Trump
The Department of Justice is preparing to ask a Washington, DC grand jury to indict former president Donald Trump for violating the Espionage Act and for obstruction of justice as soon as Thursday, adding further weight to the legal baggage facing Mr Trump as he campaigns for his party's nomination in next year's presidential election.
The Independent has learned that prosecutors are ready to ask grand jurors to approve an indictment against Mr Trump for violating a portion of the US criminal code known as Section 793, which prohibits "gathering, transmitting or losing" any "information respecting the national defence".
This comes as Mr Trump's former Chief of Staff Mark Meadows has reportedly agreed to plead guilty to several federal charges. A separate grand jury that is meeting in Florida has also been hearing evidence in the documents investigation.
Meanwhile, the former president is facing more competition in his quest to return to the White House in 2024. Former Vice President Mike Pence, former New Jersey Governor Chris Christie, and North Dakota Governor Doug Burgum are the latest contenders to join the race.