Environmentalists hold 'wake' for Lough Neagh over toxic algae bloom | News | EUROtoday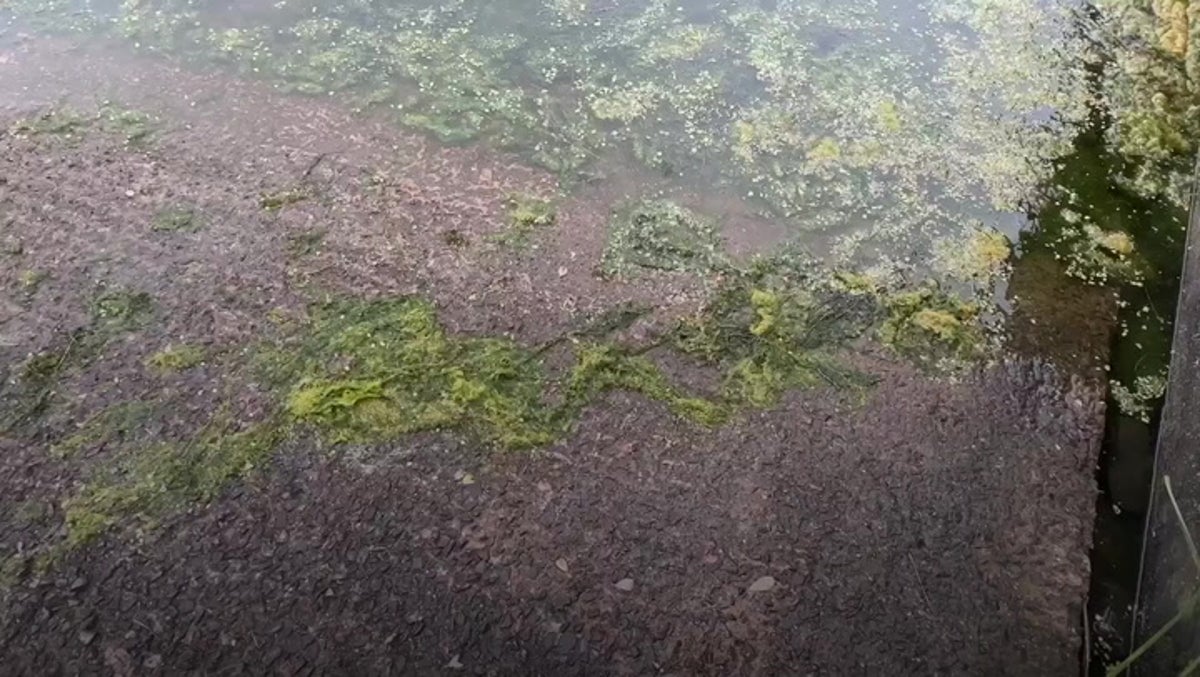 Environmentalists have held a wake to mark the "death" of the UK and Ireland's largest freshwater lake as they accused polluters of inflicting an enormous bloom of toxic blue-green algae.
Activists wearing black and carried a makeshift coffin to the shore of Lough Neagh in Northern Ireland on Sunday, September 17.
A wreath with the title of the lough was positioned atop the black coffin throughout an occasion on Ballyronan seashore, Co Londonderry, organised to focus on the dimensions of the ecological injury.
Lough Neagh provides 40% of Northern Ireland's ingesting water. It additionally sustains a significant eel fishing business.
https://www.independent.co.uk/tv/news/lough-neagh-algae-wake-protest-b2413747.html